Greater Downtown New Bern . . .
it's where shopping, dining, history and the arts come together.
Situated at the confluence of two scenic rivers, Greater Downtown New Bern is the center for vibrant lifestyle experiences in Eastern North Carolina. Pedestrian-friendly, it is home to historic Tryon Palace, the birthplace of Pepsi, as well as great shopping, dining, museums, concerts, galleries and parks. Discover North Carolina's second oldest town located just off of  US Highways 70 and 17.
It's where everything has been coming together . . . for more than three hundred years.
Greater Downtown Instagram Feed
Something is wrong. Response takes too long or there is JS error. Press Ctrl+Shift+J or Cmd+Shift+J on a Mac.

Get the latest from

Downtown
Please enter a valid email address.
Something went wrong. Please check your entries and try again.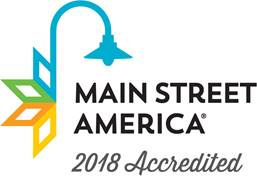 Swiss Bear facilitates development of the greater downtown area through leadership and planning that empowers community stakeholders to promote and enhance New Bern's unique cultural and natural resources.
Other apps worthy of checking out are the New Bern app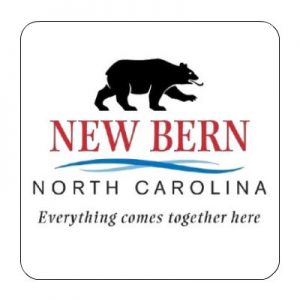 and the Nowait app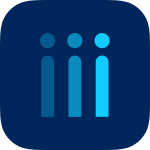 #greaterdowntown   #visitnewbern